Inspiring Community Activity
Inspiring Community Activity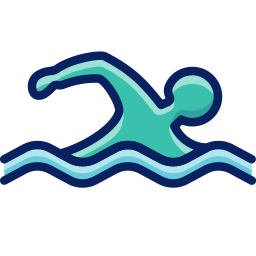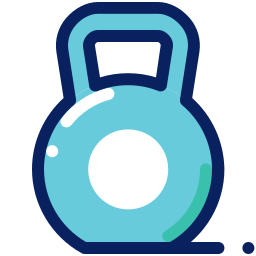 Sans Souci Leisure Centre
Discover your local leisure centre
Located in the heart of Sans Souci, the centre, which is owned by the Georges River Council, and proudly managed by BlueFit, provides health and fitness, recreation, sporting and leisure opportunities for the entire community.
Overlooking the peaceful tranquil waters of the Georges River, our centre allows you to get fit and enjoy the beautiful scenery.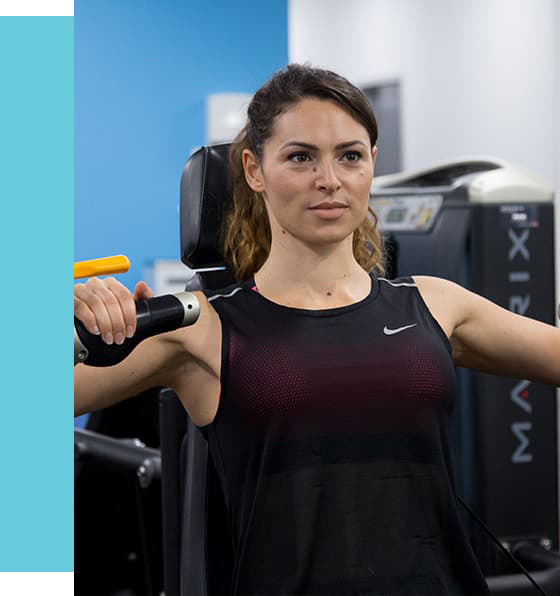 We offer a range of different memberships with flexibility and competitive pricing options to help you achieve your fitness goals without any barriers. Our staff members are always happy to assist with any questions on how to use certain machines, or with any technique correction, you might require. With reciprocal access to the Hurstville Aquatic Leisure Centre included in your membership, you are joining a vibrant community full of like-minded, motivated individuals. 
Find out who is our well deserving student selected as the 'Swimmer of the Month'. We love seeing our students working hard and
Read More »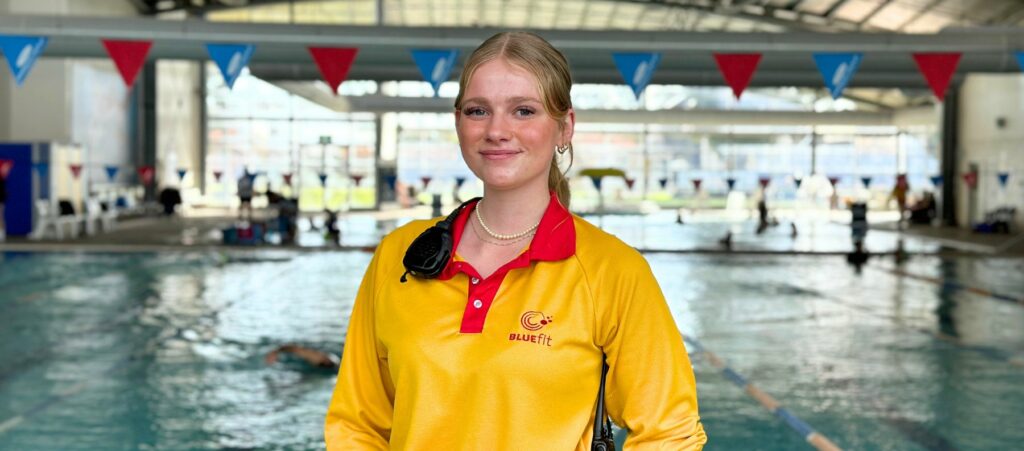 Start inspiring community activity today! Join our team today and work at a facility close to you! With great work opportunities and career
Read More »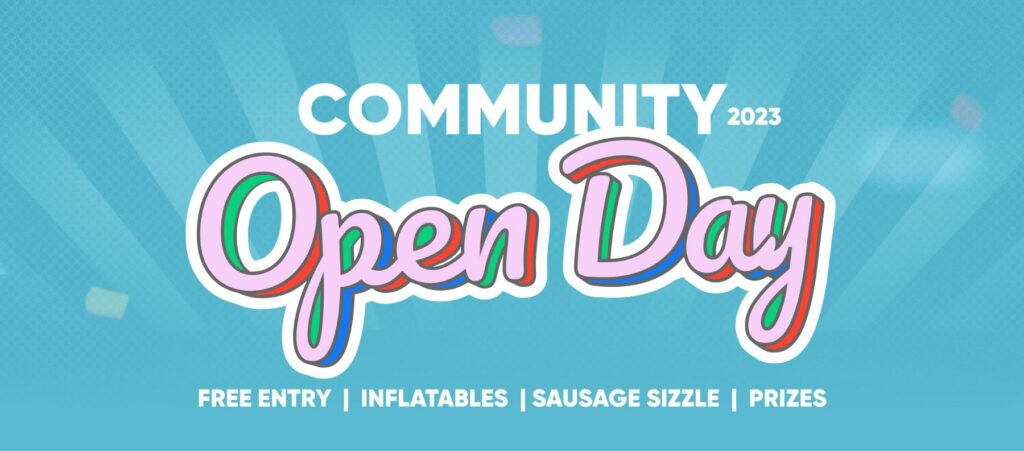 You're invited to our 2023 Community Open Day! Join our team as they host an incredible day full of fun activities, with something
Read More »