BlueFit Swimming Lessons at SANS SOUCI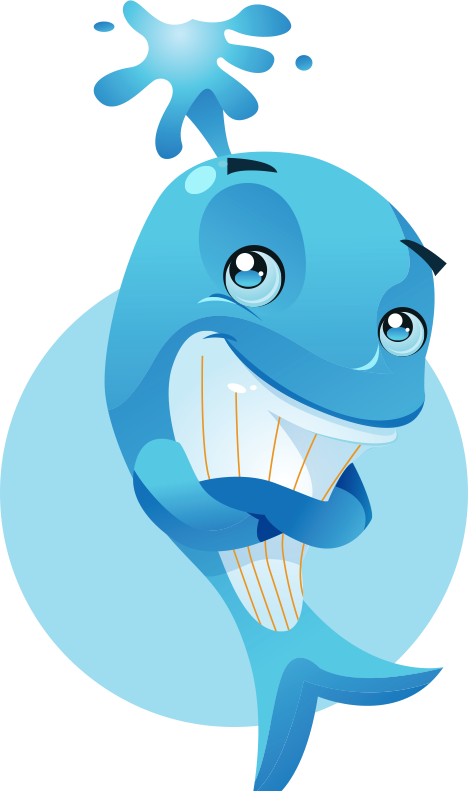 Looking for a fun and welcoming swimming school in Sans Souci for yourself or your child? BlueFit Swimming at Sans Souci Leisure Centre is the program you've been searching for, with lessons being available for all ages and abilities under the guidance of a highly professional team.
BlueFit's Learn to Swim program is specifically for children, with infant, school-aged and adolescent classes being on offer. Infants will start off with water-based play, starting to familiarise themselves with the water in a fun setting.
Why should I choose BlueFit for my swimming lessons?
Experience our Learn to Swim Program today!